About us
passionate about perfection
Unique Legal Translation is an office specialized in legal translation services and linguistic services located in Abu Dhabi – UAE.
The office was established in 2013 for the purpose of providing integrated package of legal translation and linguistic services. Unique Legal Translation provides its multilingual services to all federal and local government departments and international bodies in addition to universities, petroleum companies and individuals at an excellent level, high precision and quality that match the international standards. In addition, a branch for our office was opened in the Emirate of Dubai in 2014 so that we can expand and cover most geographic areas in the State.
Unique Legal Translation is proud to offer the highest quality standards in translation services at competitive prices' and unrecorded customer service. We work on catering for your translation needs around the clock throughout the weekdays in order to provide accurate translation services provided by a group of professional and trained translators who have vast experience in this field.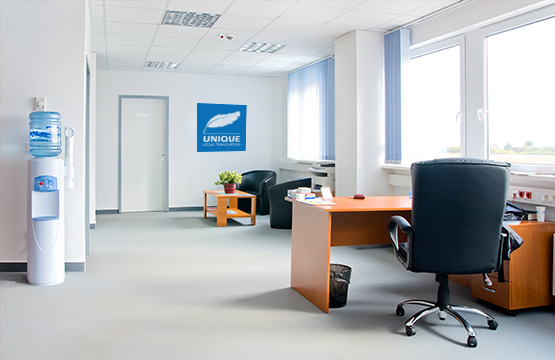 OUR VISION
Leading the provision of all legal translation and linguistic services in the United Arab Emirates
OUR VALUES
Accuracy, Quality, Time Efficiency
OUR CAPACITY
Our work team is capable of undertaking and completing major and sizable jobs of translation within short periods of time
OUR PLOICY
WHY CHOSE UNIQUE LEGAL TRANSLATION
We believe that quality and on time delivery are crucial measures in the client's choice of the translation service provider. We possess the characteristics and capabilities that reflect the extent of our commitment to produce high quality, swift, accurate and coherent translations.
Our team of Expert Translators all have a specific expertise, skills and relevant background
to handle projects that require a deep understanding of specific industries



Real Estate & Construction

Technical & Manufacturing

We believe in Our Clients
We aim to create value for our customers through innovative long term relationships that help drive our customers' business success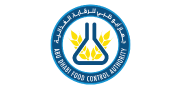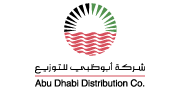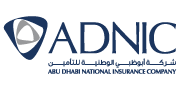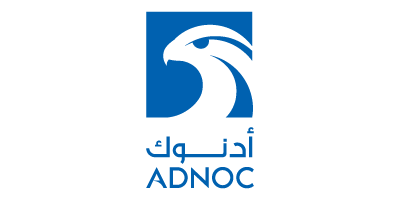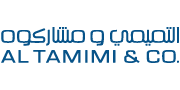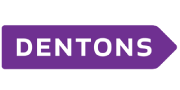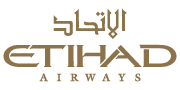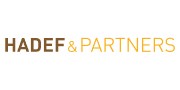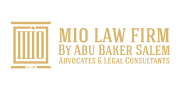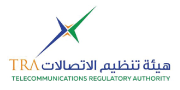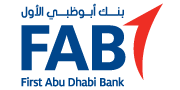 Need a certified and approved Legal Translation Services in UAE?